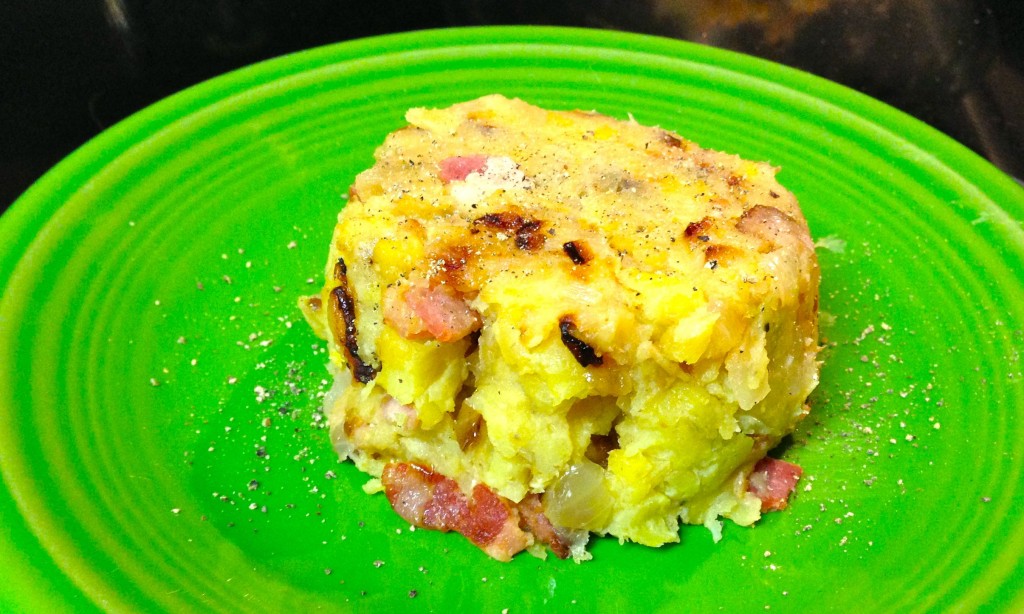 Several years ago I had the opportunity to take a quick, spur-of-the-moment trip to Puerto Rico. It was easy — I simply hopped on a four-hour flight from D.C. on a Friday. Because Puerto Rico is a United States territory, there was no need for a passport or to exchange any money. You only need a valid photo ID to fly there, and you can use your American dollars when you arrive.
All of this makes Puerto Rico one of the most accessible of the Caribbean islands, so it's a great-last minute vacation spot, especially in these last legs of winter. While I was only there for a long weekend, it was the perfect respite and left me wanting more.
And while it has fantastic beaches if you also love the outdoors, Puerto Rico has some pretty cool activities. Given its mountainous terrain and rainforest climate, there are fun and challenging hikes inland. Lots of adventure companies boast excursions for snorkeling, zip lining, island hopping and kayaking.
Speaking of kayaking … bear with me. This is where my food adventure begins.
We were on our way to Fajardo, a city located in the northeast on the island, for a kayaking adventure. Hungry and looking for something local and hearty to fill us up, we found a restaurant called La Estacion with tons of outdoor seating. That's where I discovered mofongo.
Mofongo is an African-Puerto Rican dish that has its roots in the West African staple, fufu. It's simple and hearty, filling and yummy: fried plantains mashed with onions, garlic and bacon. It's often served with shrimp or beef and covered in a sauce. I could have skipped the meat on top and just eaten the mofongo alone; it was like mashed potatoes … but better.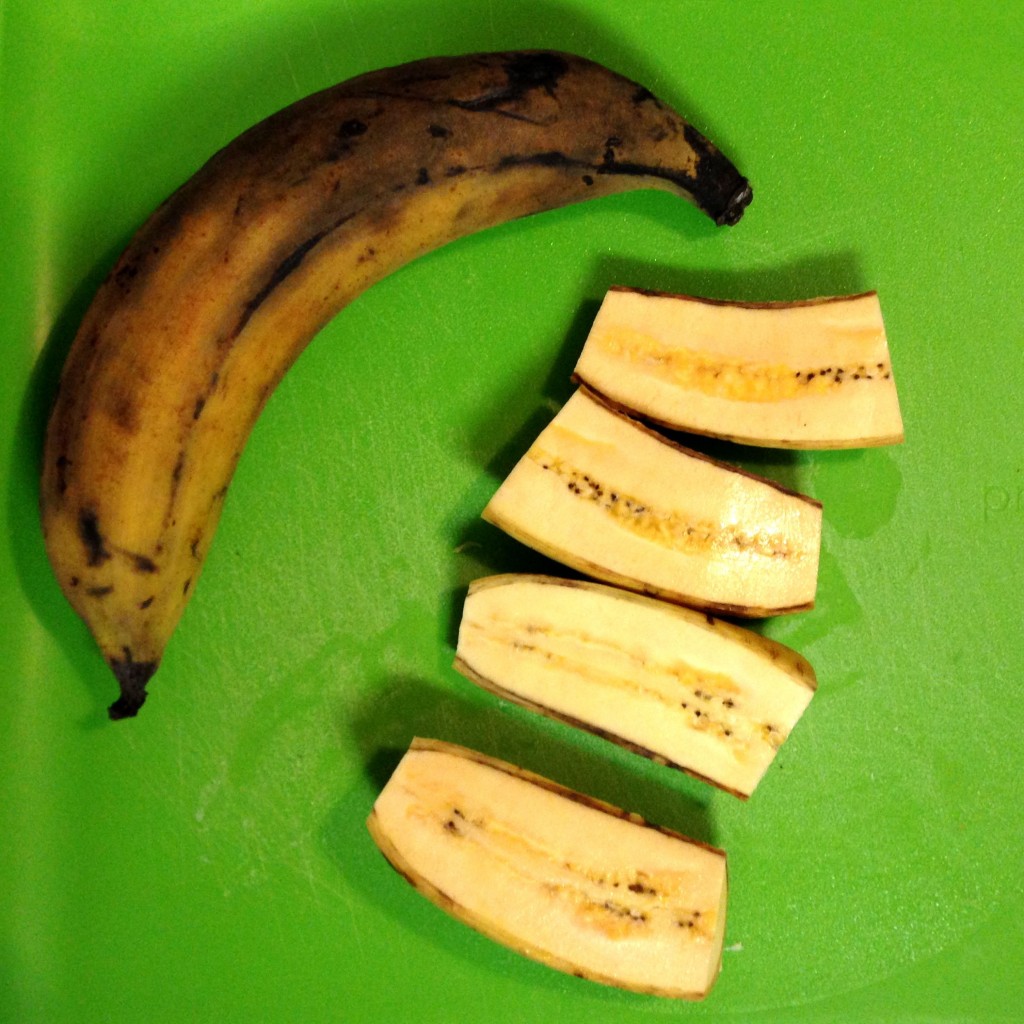 Since trying my hand at this side dish, I've learned how versatile plantains can be. Because they'e so starchy, you can use them as a binder for baking, which makes them a great gluten-free or paleo ingredient (check out this simple bread recipe). They're also a great substitute for potatoes – make them into fries or chips, bake them or smash them … like mofongo!
To make a slightly healthier version of this dish, you can opt against frying the plantains and peel and boil them to get them soft and cooked instead. I'll note this in the recipe preparation below.
One quick side note … this kayak trip wasn't just any old kayak trip. Fajardo boasts one of the few bioluminescent bays in the world, the Laguna Grande. Microscopic plankton called Pyrodinium Bahamense live in this bay, and after the sun sets, you can kayak through small inlets to the bay itself, where your paddles will begin to glow in the night. Anything that moves through the water – your paddle, a hand, the kayak – will agitate these guys, thus producing the light. It's beautiful and magical and so rare in nature — this is one activity I highly recommend!
And don't forget to stop for mofongo on the way, to fuel those kayaking arms.
Basic Mofongo

Mofongo is so versatile, you can serve it as a side to any protein! The next morning, tt also reheats very well in a frying pan with a little butter along with eggs.

3 green (unripe) plantains
6 ounces bacon
1 medium yellow onion, diced
4 garlic cloves, diced
Vegetable oil, if frying

Peel and slice the plantains into 1-inch rounds. Traditionally, the plantains are fried, but you can opt to boil them for a healthier option.

To fry … 

Preheat 2 inches of oil in a frying pan or deep fryer to 350 degrees. Fry the plantains till golden and tender. This should take 4 to 6 minutes. Remove from oil and drain on paper towels.

To boil …

Put the plantains in a pot with about 2 inches of water. Cover and bring to a boil, then take it down to a simmer. Cook for about 20 minutes. Drain when done, but reserve the water — some will be added back in to thin the mash slightly.

Cut the bacon into small pieces, then add to a cold frying pan. Bring to medium-high heat and let cook for about 5 minutes. Add the diced onion and garlic. Cook till bacon is crisp and onion is caramel in color.

Mash the plantains (if boiled, add in 1/2 cup of the reserved water). Traditionally this is done with a mortar and pestle, but a potato masher will work just as well. Mash them as chunky or smooth as you'd like. If you want a thinner mash, you can use butter, bacon grease, broth or lard. If boiled, add more of the reserved water if you like.

Stir in the bacon, onions and garlic along with the grease until well-incorporated and serve.