"I put my hand up on your hip, when I dip, you dip, we dip."
~ Freak Nasty, circa 1996 "Da Dip"
Dear August,
Your sweltering heat does not impress me.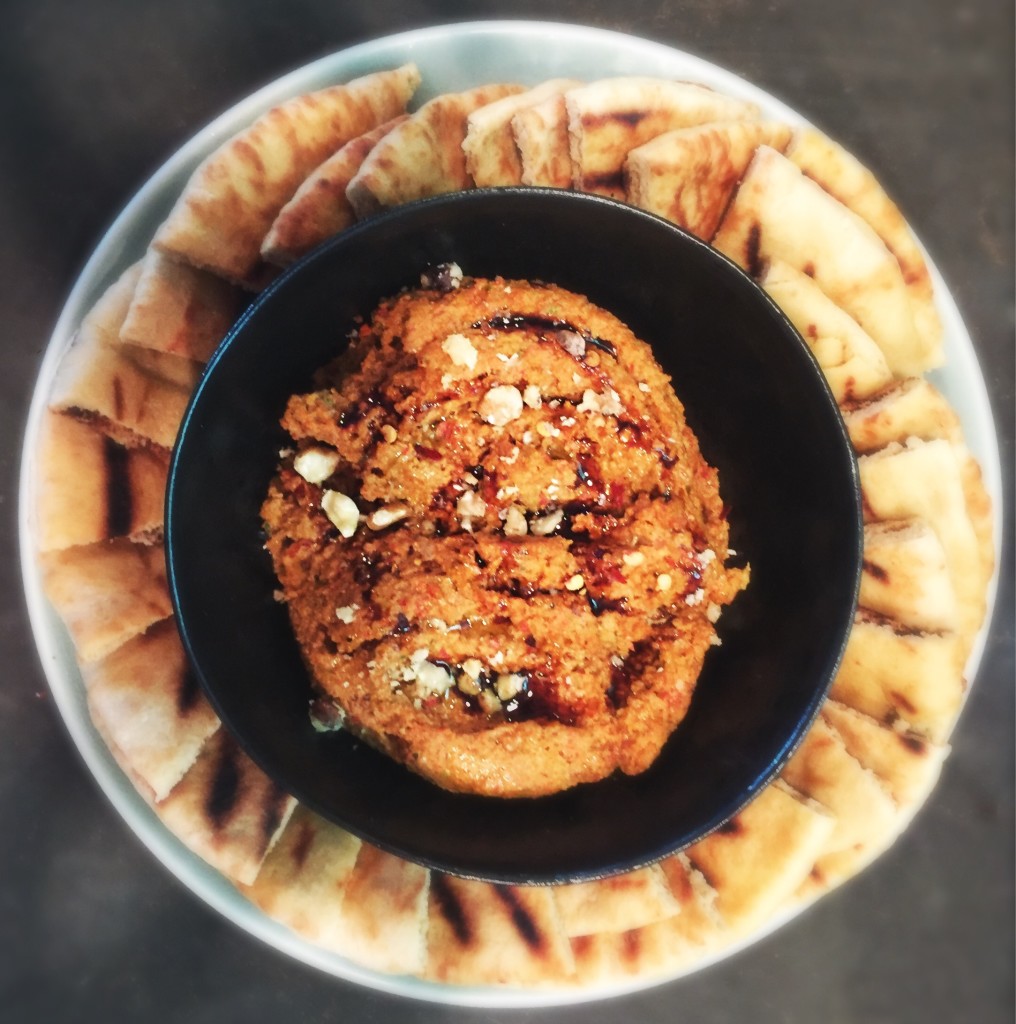 The temperature today is supposed to reach 100 degrees, but in this concrete jungle that is Washington, D.C., it already feels like 110. The pest control guy came to our door this afternoon looking like he took a shower in his clothes. Our tiny foster baby wants his walk, but I don't dare take him out in this heat.
Unlike my Floridian relatives, and the rest turning to raisins in the sweltering Arizona sun, I am fully unaccustomed to these kinds of temperatures moving in … and camping out. This so-called "heat dome" has millions of us Earthly beings screaming for mercy with no sign of relief in sight.
Hailing from Michigan, originally, I instinctively know the answer is to find water. But without a lot of great lakes in driving distance of here (though you know I'm a Dewey Beach, Deleware girl, too!), what we all need is a nice cool dip in the pool. But given that everyone else and their brother (and sister, his kids, her kids, plus their second-cousin-once-removed and all their extended family) will likely have the same idea, we've decided to have another kind of dip … one you eat.
Because if we can't be comfortable, we will at least be fed well.
Amy
PS … Welcome to our series on dips.
PPS … Stay cool.
Muhammara Dip

Muhammara, an Arabic word loosely translated as "reddened," is a hot pepper dip originally from Aleppo, Syria. I became interested in this dip after returning from working with Syrian and Afghan refugees in Greece, which you'll learn more about later this month when I follow this number up with a yummy feta dip inspired by one I had while in the mission field.

I recently served this Muhammara (to rave reviews) at two client functions, including a traditional iftar dinner. The iftar is the evening meal where Muslims break their fast during the Holy Month of Ramadan. It is a time of celebration and this dip is truly something to celebrate.

It is delicious slathered on grilled pita or crudite, but I would also argue would make a wonderful addition to any sandwich as a spread or the perfect accompaniment to grilled meats. Super yummy.

The original recipe from the New York Times has been adjusted slightly here to help you save time in the kitchen. I've used prepared roasted red peppers rather than roast them myself . I assure you, there's no difference in flavor. This dip is truly habit-forming. Thankfully, it's a pretty good habit to get hooked on: with anti-inflammatory and antioxidant-packed walnuts, plus plenty of Vitamin C and beta-carotene from the red pepper, you can enjoy this guilt-free.


Ingredients

1 cup walnuts
1/2 cup chopped scallions (3 to 4 large scallions)
1 16-ounce jar of roasted red peppers (you can also roast your own or use frozen)
zest of one lemon
2 teaspoons freshly squeezed lemon juice
1.5 teaspoons ground cumin
1 teaspoon kosher salt
1 teaspoon red pepper flakes (Aleppo is best, add more to taste if you like it spicy)
3 teaspoons pomegranate molasses (you can sometimes pick this up at Whole Foods or international grocery stores cheaper)
5 tablespoons olive oil
5 tablespoons fresh bread crumbs (more if it still looks too wet)

Instructions

Preheat oven to 350 degrees. Spread walnuts evenly on a baking sheet and roast until lightly toasted, about 5 to 10 minutes. Be careful not to burn. Set aside to cool.

Chop scallions and toss in bottom of food processor. Add two of the red peppers from the jar (you don't need to drain fully), lemon zest and juice, cumin, 1/2 your desired amount of red pepper flake, salt, two teaspoons of the pomegranate molasses and four teaspoons olive oil. Blend until mostly smooth, scraping down sides as needed.

Add all but a tablespoon of the cooled, toasted walnuts and blend again until fully combined. Add bread crumbs a few teaspoons at a time and pulse until the mixture holds together and does not look wet around the edges. This usually means about four or five teaspoons. It will continue to dry a bit as bread crumbs expand, so don't overdo it. If you want it looser, add less.

Spoon into bowl. Right before serving, drizzle with remaining pomegranate syrup and olive oil and sprinkle with walnuts crushed gently between fingers and additional red pepper flake, as desired.