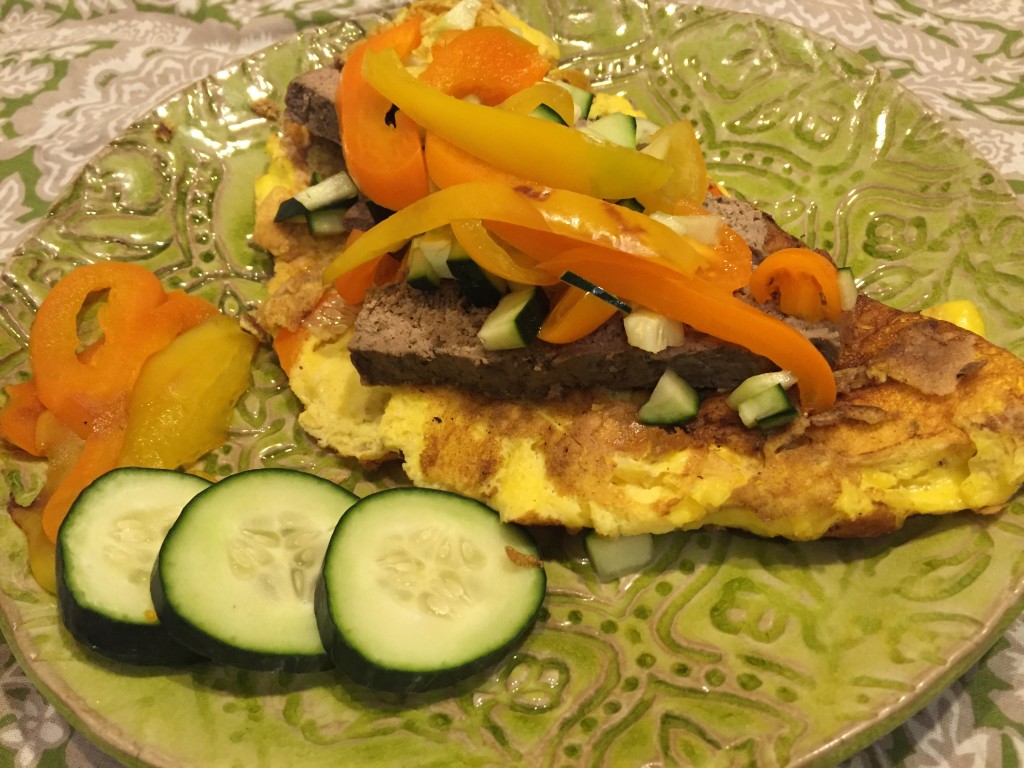 Those who really know me know that I'm a pretty big comic book fan. I had my poor mom jumping through hoops to turn me into Captain America waaaaayyyy before he was cool.
However, the newest superhero team I'm excited to follow is not your typical one. My favorite chef/blogger and a bunch of my church family have headed to Greece on a mission trip to try to bring some hope to Syrian refugees in the camps at the border of Idomeni.
Well, as my new favorite super hero raced out the door, she gave me the mission of writing this week's post. And while I was initially flummoxed at the last minute request, I quickly figured that a Whole30 gyro brunch would be a great nod to my traveling heroes.
Now, you might say "What would an Irishman (sorry, Mom. Half Irishman.) possibly know about gyros."
Well, frankly nothing, other than how delicious they are. But that's what the Internet is for, right? And, if I can figure out what to do with tahini and tzatziki, I can figure this one out too.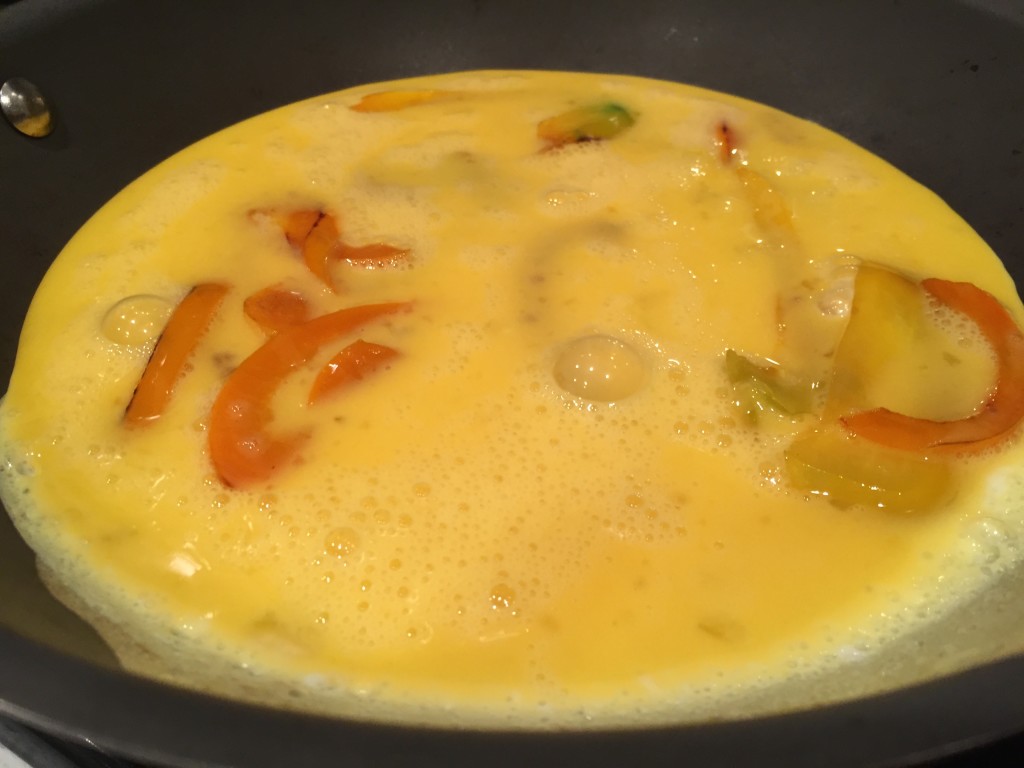 Right off the bat, I was challenged. I can't just run out and buy gyro meat as most are made with breadcrumbs, making it a deal breaker for our Whole30 rules. Throwing an extra monkey wrench into the mix, that previously mentioned tzatziki sauce contains yogurt, so it's out as well. What would Captain America do in this situation?
For starters, I opted to make my own gyro meat. It's pretty much like making a meat loaf. Traditionally, gyros are made with lamb, but I didn't get the chance to pick any up at the grocery store, so I went with ground beef and leaned on this recipe by the Domestic Man.
Of course, pita is out as well. I was inspired by several breakfast sandwich suggestions where the egg was cooked and used as a wrap. Of course, if you are as egg-clumsy as I in the kitchen you can certainly go with a gyro scramble.
While this wasn't exactly steak and eggs, it is a pretty meat-tastic Whole30 brunch dish, sure to be a super gyro hero with everyone.
Super Gyro Brunch
Gyro meat was made based on the Domestic Man's recipe

1 pound grass fed ground beef (or pork or lamb)
1 tablespoon marjoram
1 tablespoon rosemary
4 cloves garlic
1 medium onion
Salt & pepper to taste
4 eggs
1 tomato, diced
1 cucumber, diced
2 peppers, sliced

Start by chopping up the onion and then mincing it in your food processor. Remove the onion and squeeze it in a paper towel or cheesecloth to remove the moisture.

Put the squeezed onion back in the food processor. Add the meat, marjoram, rosemary, garlic, salt and pepper and process on pulse for about a minute, making sure everything is well combined into a meat paste.

The recipe calls for the meat to get wrapped in plastic and refrigerated for two hours. Being the impatient person I am, I put it directly in the meat loaf pan.

Preheat your oven to 325 degrees. The instructions say to place your loaf pan in a large roasting pan and fill the roasting pan with water til half way up the meat loaf pan. I, of course, skipped this part. The meat came out a little dry, but otherwise good.

Break your eggs into a bowl and whisk thoroughly.

Heat a pan and cook the peppers. Pour the eggs over the peppers and cook as an omelet. If all else fails, you can scramble the eggs and mix in the meat.

Remove the omelet from the pan. Slice meat thinly. Use meat, diced tomato and cucumber and wrap with omelet for your Whole30 gyro.