I love turkey, and particularly, a big turkey dinner with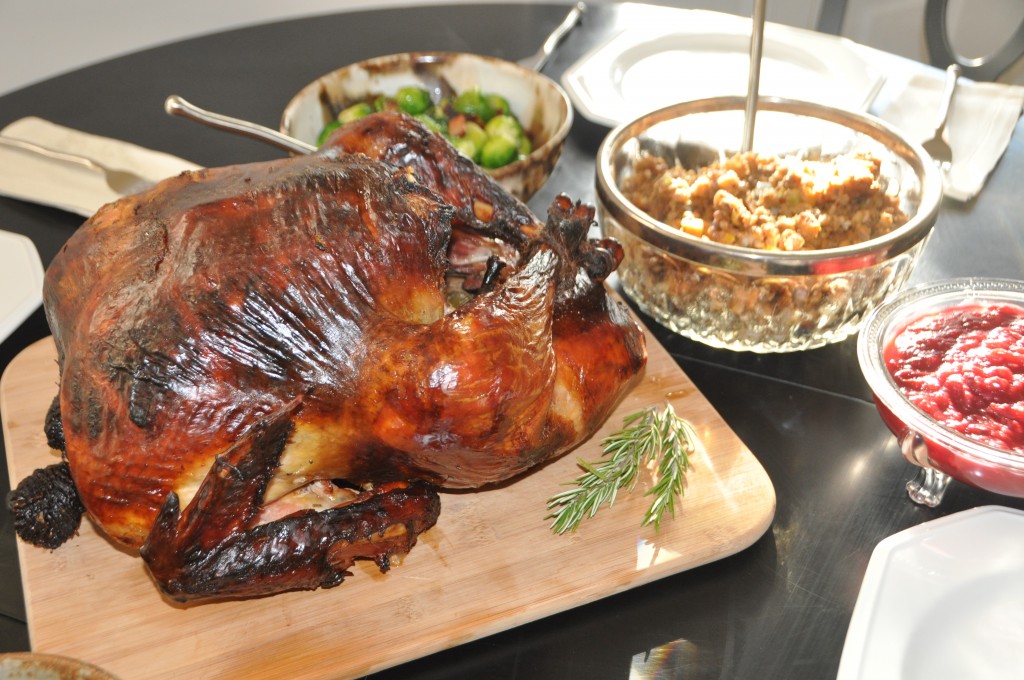 all the fixings. It is quite literally one of my favorite meals.
But man, is it ever a fat pain in the tookus to make. Which is, I'm sure, why most of us only do it once or twice a year. And when I do, my motto is go big or go home (hungry). It's just as much of a pain to make a 12 pound turkey as it is to make a 25 pound bird that requires two people to get it in—and out—of the oven.
The issue is, once everybody has passed out on all of the various soft things in your house after gorging for 2.5 seconds on what took you all darn day to cook, you're left with picking clean that carcass and figuring out what to do with all those leftovers.
This. Is. Not. A. Problem.
There are plenty of things to panic about—like whether the book you re-gifted to Aunt Whatever was inscribed by the person who gave it to you (I may or may not have almost done that this year!) Or you can ponder whether climate change is real, and whether that explains why it was 70 degrees this last week in December. Or you can just worry about how you have to do this all again next year unless you can figure out a way to just skip from Halloween to Martin Luther King Day. Wwwhhhhaaaaaattttt, and miss all this?
So, without further ado … here are a few ideas.
And from our family to yours, have a wonderful and blessed holiday with the ones you love (or at least a meal you love!)
Amy's Top 10 Things To Do With Turkey Leftovers