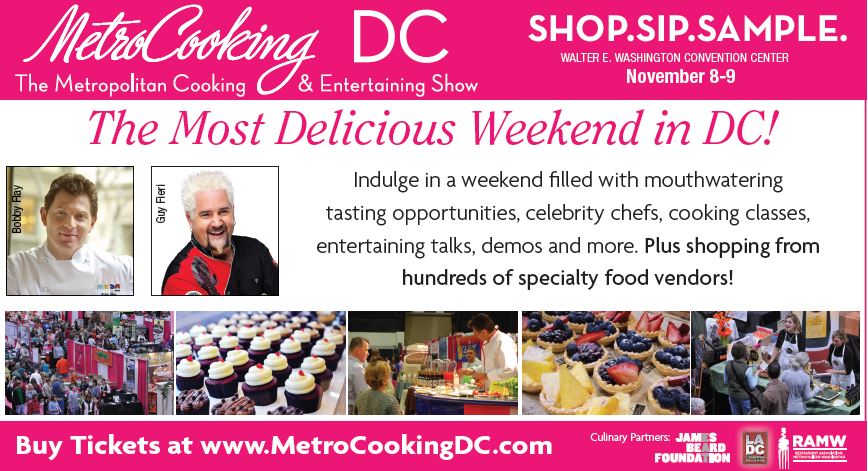 No plans this weekend? We'll be hanging out with Guy Fieri and Bobby Flay at the annual Metropolitan Cooking & Entertaining Show at the Walter E. Washington Convention Center in Washington, D.C.
Care to join us? Keep reading to find out how!
Thanksgiving is just a few short weeks away. With the holidays fast approaching, we're doing a little research and development when it comes to our kitchens and culinary skills. It all starts with Food Network stars Fieri (Saturday) and Flay (Sunday) cooking their favorite dishes during hour-long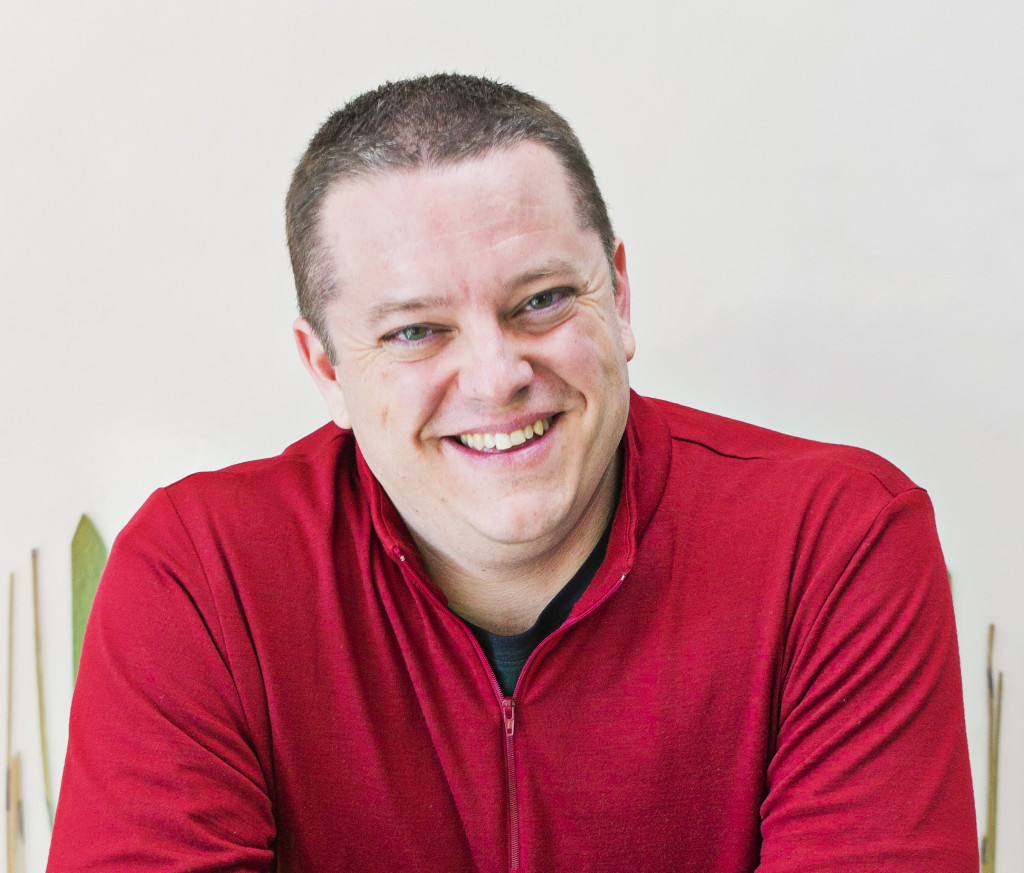 presentations live in the Celebrity Theater. But while you're waiting for the big events, catch one of the dozens of other cooking classes and demonstrations, book signings, or tasting and entertaining workshops throughout the MetroCooking D.C. show. Here are a few you won't want to miss:
D.C.-based food, travel and lifestyle writer, Nevin Martell, will be teaching a workshop on cooking with kids. Martell has authored seven books, including the most recent — "It's So Good!: 100 Real Food Recipes for Kids!" — which he'll be signing at the event. His work appears regularly in the Washington Post, Plate, Runner's World, Wine Enthusiast, Travel Channel online and NPR's blog "The Salt."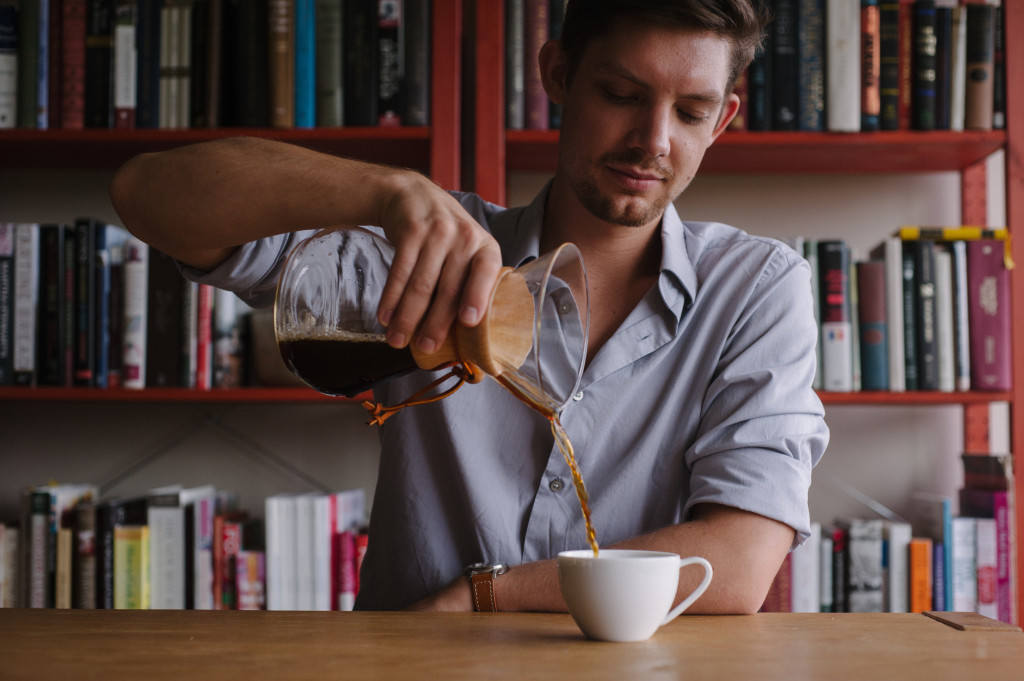 Specialty coffee guru, Travis Beckett, a barista and manager at Peregrine Espresso, leads "Better Coffee Brewing at Home." A graduate of the Culinary Institute of America, Beckett is also a nationally recognized barista competitor and judge.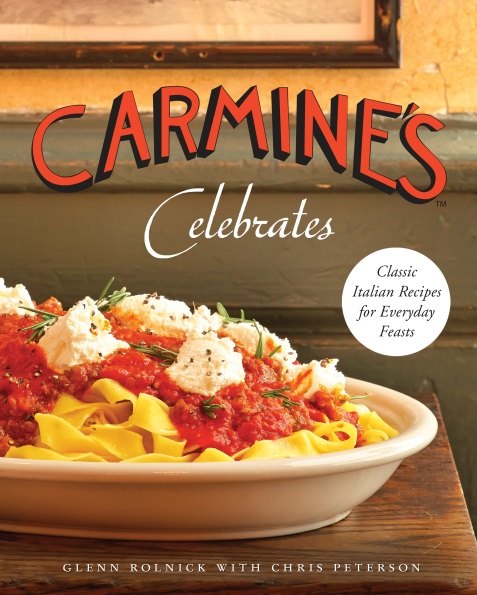 He works at Peregrine Espresso's Union Market location.
"Italian Style Cele-brations" will be hosted by Glenn Rolnick. He played a variety of roles in the kitchen — from Executive Sous Chef at the United Nations Plaza Hotel, to Executive Chef at the Algonquin Hotel in New York City and Executive Chef at the Dellwood Country Club in Rockland, New York — before settling in as the Director of Culinary Operations for the Alicart Restaurant Group, where he's been for the last decade. Rolnick will be signing "Carmine's Family-Style Cookbook," a collection of classic Italian recipes.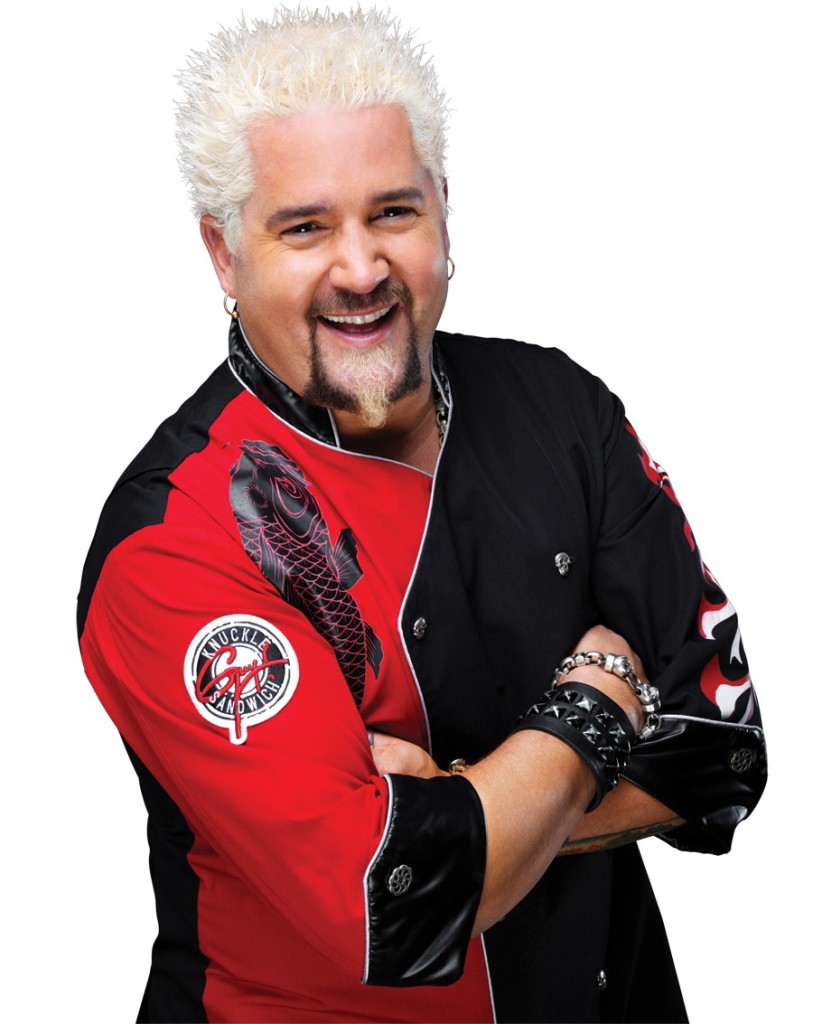 You'll also get the chance to sample and buy products from a multitude of vendors. The standouts here include: Lynn Dysart of A Bit More Sweets & Specialties, Manelle Martino of Capital Teas, Sarah Dwyer of Chouquette, and last but definitely not least — Jason Story of Three Little Pigs Charcuterie and Salumi. Amy is currently infatuated with their black pepper bacon (and highly recommends using it in this We The Eaters recipe for bacon roasted pecans!)
Wanna go, too? We're giving away a pair of reserved seats for the Guy Fieri event on Saturday, November 8th, including general admission to the event, compliments of MetroCooking DC. These tickets are worth more that $150! All you have to do is sign up for our mailing list below to be entered into the drawing. The winner will be notified by Friday, November 7th, via email

. Tickets will be emailed once you confirm that you are able to attend.
So what are you waiting for?