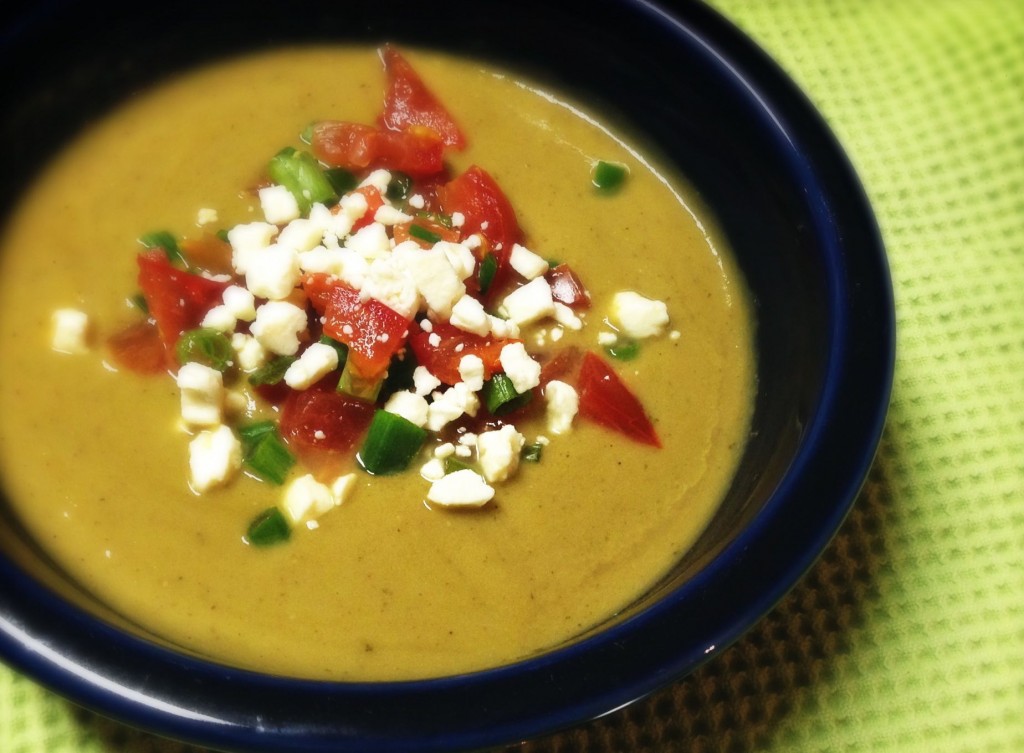 Does the avocado really hold aphrodisiac powers? My research consisted of sneaky Internet searches here and there. I kept a separate tab open in my browser pointed to LOLcats that I could switch to, just in case someone were to walk up. "Huh? Oh … just looking at these silly cats again!" I would nervously laugh, cheeks ablush. Thankfully I still have a day job … and a marriage.
The Aztecs were the first documented culture to eat the avocado, but it wasn't called that then. It was originally known as the ahuacate, which is Aztec for testicle. Yes … well, look at them! Worse, they grow in pairs, low and hanging towards the ground. Avocados had a reputation as an aphrodisiac even to the Aztecs.
Fanning the blush from my cheek, I learned that there is real science behind all of this hubbub.  Avocados are packed with nutrients that support a healthy sex drive; including beta-carotene, magnesium and vitamin E. They are packed with more protein than any other fruit out there and contain more potassium than a banana.
They are also one of the most versatile fruits: Sliced on sandwiches, cubed in salads, mashed into guacamole. Even baked into cakes! What can't this wonder fruit do?
For a savory take, I whipped up a soup. I wanted a main dish that was light; something hearty enough to satisfy appetites, but that wouldn't hold you back from satisfying other appetites, if you know what I mean? Nudge, nudge.
The soup turned out bright and vibrant, in color — thanks to the avocado — and in flavor. The yellow and poblano peppers, the hint of lime and cilantro – it all had a little zippy kick to start the evening off right.
And since I had to open a bottle of wine for the recipe, my husband and I had a perfect pairing to sip along side of the soup. Now both our cheeks are ablush!
Avocado Poblano Soup

I found inspiration from a recipe on the California Avocado Commission's site.  There were a TON of recipes on this site!

Garnish
1 medium tomato, finely diced
3 green onions, thinly sliced
½ lime, juiced
Cotija cheese, crumbled

Soup
1 medium white onion, chopped
1 medium yellow bell pepper, chopped
½ poblano chile pepper, chopped
1½ tablespoons chopped garlic
1 teaspoon vegetable oil
½ cup dry white wine (I used a Viognier)
1 quart chicken stock (or water, for a vegetarian soup)
½ teaspoon chile powder
¾ teaspoon salt
¼ teaspoon pepper
2 avocados, diced
½ lime, juiced
6 sprigs of cilantro

In a Dutch oven, sauté onion, peppers and garlic in oil over high heat until browned. Deglaze the pan with wine and reduce by half. To the oven, add stock, chile powder, salt and pepper. Cover and simmer for about an hour.

While the soup is simmering, prepare the avocado mixture and garnish. In a bowl, mix the diced avocado with the lime juice and set aside. For the garnish, in another bowl, mix the tomato, green onion and lime juice. Add pinch of salt to taste and set aside.

When soup is done, puree with the avocado mixture and cilantro. I used a stick blender, which worked quite well submersed into the Dutch oven. Mix to desired consistency. The soup can be thinned using additional stock or water, if desired.

Serve soup hot with a pinch of Cotija cheese and a spoonful of the tomato garnish.