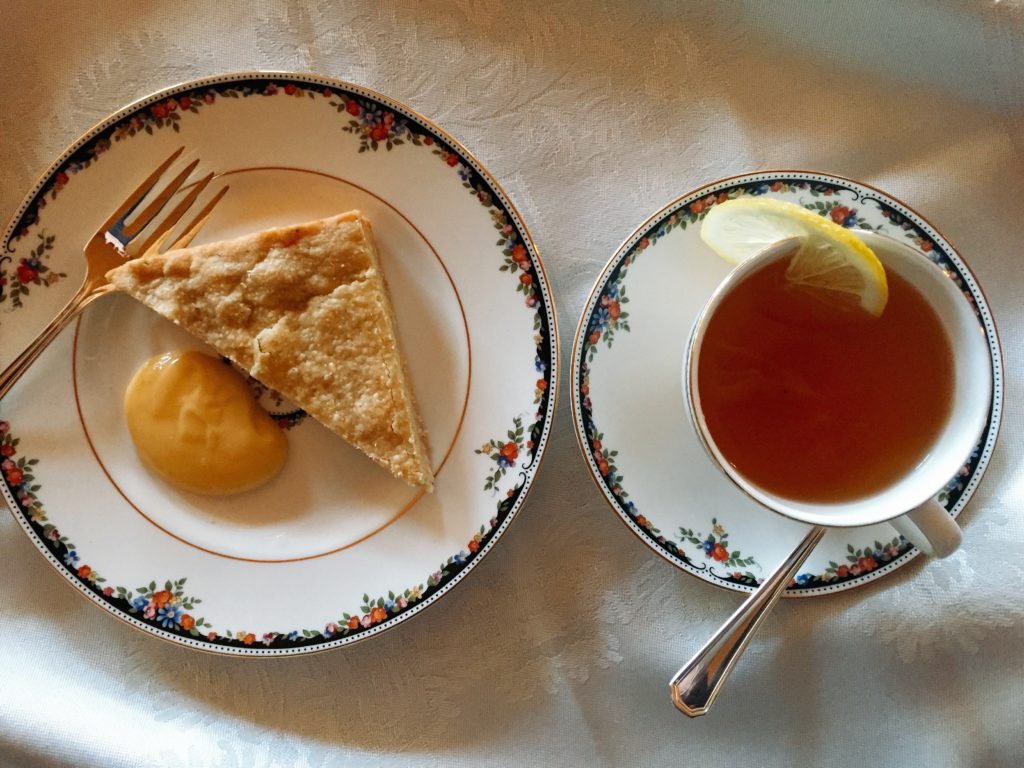 Post holidays are supposed to be less stressful, right? No more worrying over what to buy for the person who already has everything. No more traveling to see family, or hosting family. No more rushing to get stuff wrapped or baked at the last second.
But it turns out that's not really true. This year January has brought me plate loads of stress.
Where do I start?!
My maternity leave has ended. No more short term disability, which means I've used up all of my paid time off and even took a little bit of leave without pay. But my bacon habit and need to pay bills, especially with a tiny human to support, drives me to go back to work. So I've been back at my desk for two weeks, where I've discovered my brain is about one quarter of what it used to be. I keep referencing those recent studies that have come out claiming there is scientific evidence for postpartum brain loss. Yes, our brains actually shrink.
And to sum up the rest: weight gain, unfortunately yoga pants are frowned upon at work, 24 hour stomach bug, some kind of bizarre infection in my nose that I thought was a zit but required antibiotics, the current political climate (but to be fair that's been stressful for like two years).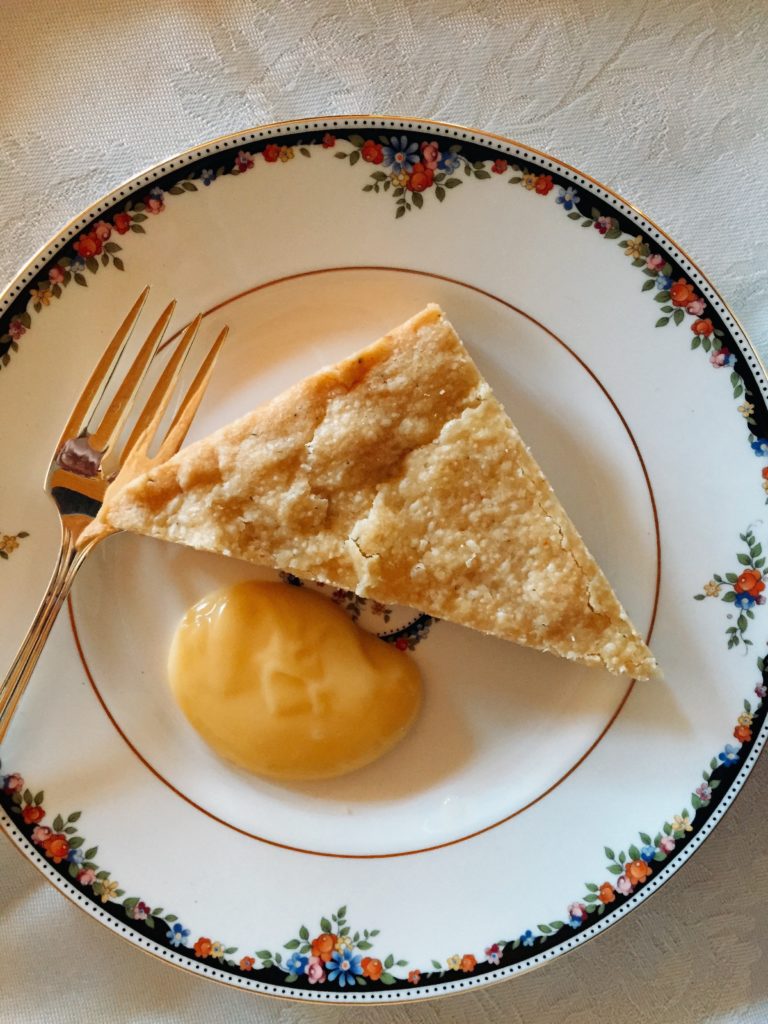 The good news? We're covering tea this month! Tea is supposed to be like mega calming, right? Especially chamomile, a tea long touted for its ability to ease tension and relieve anxiety. (Side note, chamomile should be avoided by people with asthma and pregnant women.)
Whether you choose chamomile or another variety, the simple act of sitting and sipping on a hot cup of tea can be calming and soothing to the nerves. I'm learning to take advantage of those little moments to de-stress whenever and wherever I can. Whether it's a hot shower while the hubs feeds the baby, a couple of extra minutes listening to my podcasts in my car prior to walking into the office or a soothing tea in bed before my head hits the pillow, I try to re-center and clear my head.
Of course, it's a lot easier than it sounds! I'd much rather stuff my face with food when I'm stressed. OK, this is not recommended, but let's admit we do it. And it gets us into trouble. But if this was socially acceptable, I have the perfect solution: chamomile tea and lemon shortbread.
Cause, you know, a little smackerel of something makes any gloomy day better. And even more better? A little whiskey in your tea. But probably not at work.
Chamomile Tea and Lemon Shortbread
Remove the tea and lemon from the recipe for a good, basic shortbread. Or swap them for other teas and/or citrus notes.

1 cup (2 sticks) softened butter
1/2 cup sugar
1/4 teaspoon salt
1 teaspoon chamomile tea, crushed up loose leaf or contents of good quality tea bag
zest from 1 lemon
2 1/4 cups all purpose flour

Heat oven to 325 degrees. Prepare a 9 x 9 baking pan with parchment paper to prevent sticking.

In a stand mixer, beat together the butter, sugar and salt till light and fluffy. Add the chamomile and lemon zest. Add the flour and continue mixing till well combined.

Press the dough into the prepared baking pan. It will be sticky and a little stiff. I used my hands to press it out evenly.

Bake the shortbread for about 35 minutes or until golden brown. Remove and allow to cool.