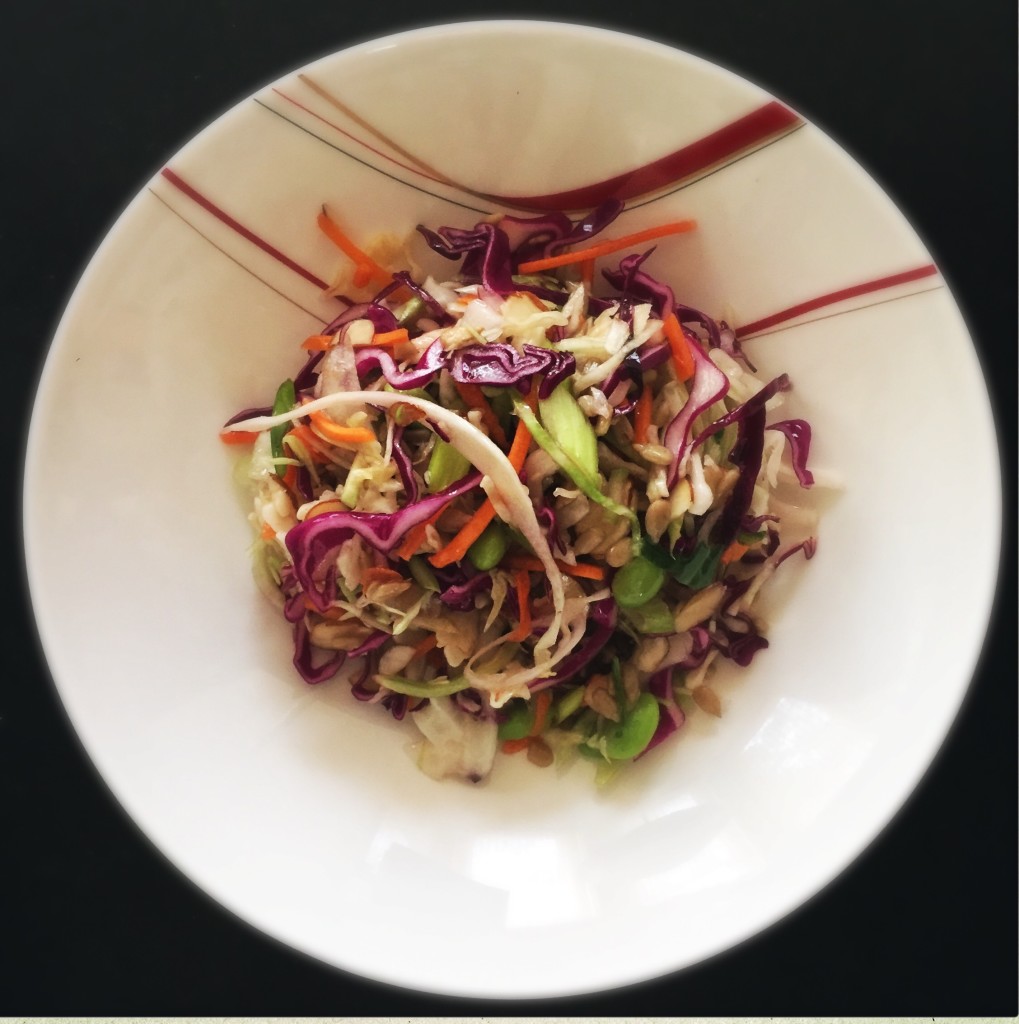 Did you notice that it's Tuesday?
About this time yesterday I remembered I hadn't done a post yet for the blog this week, and it is definitely my turn. You can only get so many "Get Out Of Jail Free" cards with your business partner (or your life partner) picking up the slack before someone deserves a talking to. This week, that someone is me.
You see, despite my lamentations a few weeks ago as we published (obscenely) late for the first time in the blog's history, I've done it again. My excuse last time was our first foster care placement of two adorable tikes. I'll spin that broken record of an excuse again here, but this time, the tike is tiny.
Just a few weeks old when he arrived, and premature at birth, "Baby S" was just a slip of a thing. But despite the diminutive size, this baby is a handful. Who knew babies didn't sleep through the night? Or that they required feeding every few hours? Apparently every mom in America … and beyond.
Except this girl.
You see, I don't have kids of my own (yet), which makes this experience a lot like Baby Bootcamp. With a very demanding drill sergeant. Sure, people tell you you'll be tired. They tell you to sleep when the baby sleeps. They say to get in sync with the baby's schedule. (They tell you a lot of things, and quite often when you haven't asked at all.) What you fail to really understand what they mean until it is happening. And as a foster mom, still trying to balance a career and a somewhat new marriage and all the other things that make life, well …  life, the picture crystallizes quickly.
I don't get six weeks off, though I am certainly not saying everyone does. Nor that this is harder than what others face in becoming a parent, whether through birth or by other means. But there IS something special about being a foster mom. I think of it like standing in front of one of those gumball machines that dispense the little toys in a capsule. For the most part, parents know what they are getting. Oftentimes that means the sex, too. Foster parents pick up that call and the capsule rolls out of the slot.
Maybe it's a sibling set of two. Or three. Maybe they are old enough to care for themselves. Or maybe they are like this tiny tot, in need of 24-hour, round the clock attention.
I wasn't prepared for this.
But are you ever?
So this week, as we continue our series on summer salads, I am turning to something tried and true. A salad where I know what I will get when that capsule rolls out onto the plate, and it is something that is both easy and delicious. Great to complement a summer BBQ, or grab quickly between baby naps. And please—play with your food. I love adding different things to it. So easy to tweak. You'll see some suggestions below.
Enjoy … and get some sleep, mamas. Goodness knows when the next opportunity to do that will come around.
Maybe 18 years, give or take?
Asian Coleslaw

This recipe was inspired by one on Table For Two. When I first read the recipe, I was like, sugar … really? Trust me—it is necessary, but you'll notice I add significantly less than the other recipe. And you DO need to let this sit for a while, especially if you use the ramen. I like to add that about two hours before eating to make sure it softens up a bit, but that and leftovers don't get mushy. 

Ingredients

1 (16-ounce) bag coleslaw mix
1/2 head small red cabbage, shredded or sliced finely (about 2 cups)
1 cup shredded carrots (think matchsticks—I buy this prepared
1 cup shelled edamame
1 cup shelled, roasted, salted sunflower seeds
1 cup sliced almonds
2 (3-ounce) bags ramen* (the flavor doesn't matter—you will toss the seasoning packets)
5 stalks of scallions, sliced on an angle
1/2 cup sesame oil (cut this with half canola oil if you don't want too much sesame flavor)
1/4 cup rice wine vinegar
2 tablespoons fresh lime juice
1 tablespoon soy sauce
zest of one lime
1/4 cup granulated cane or coconut sugar (you can use regular, I just don't use white sugar)

Instructions

Empty bag if coleslaw in large bowl. Add shredded red cabbage, carrots and scallions. Toss with fingers. Add sunflower seeds, almonds and edamame and toss again.

In a separate bowl, add oil, vinegar, lime juice and zest and sugar. Whisk together. The sugar will take some time to dissolve, which is why you need to let this sit for a while to "marinate". Don't worry about it at this stage.

Pour over the mixture in the bowl and toss together until everything is coated. You can add a little more oil or vinegar as needed. I err on the side of wet but not dripping when dressing this salad.

Two hours before eating, crush ramen noodles and toss in mixture. Cover with plastic wrap and chill for at least two hours.

Can be served cold or room temperature.