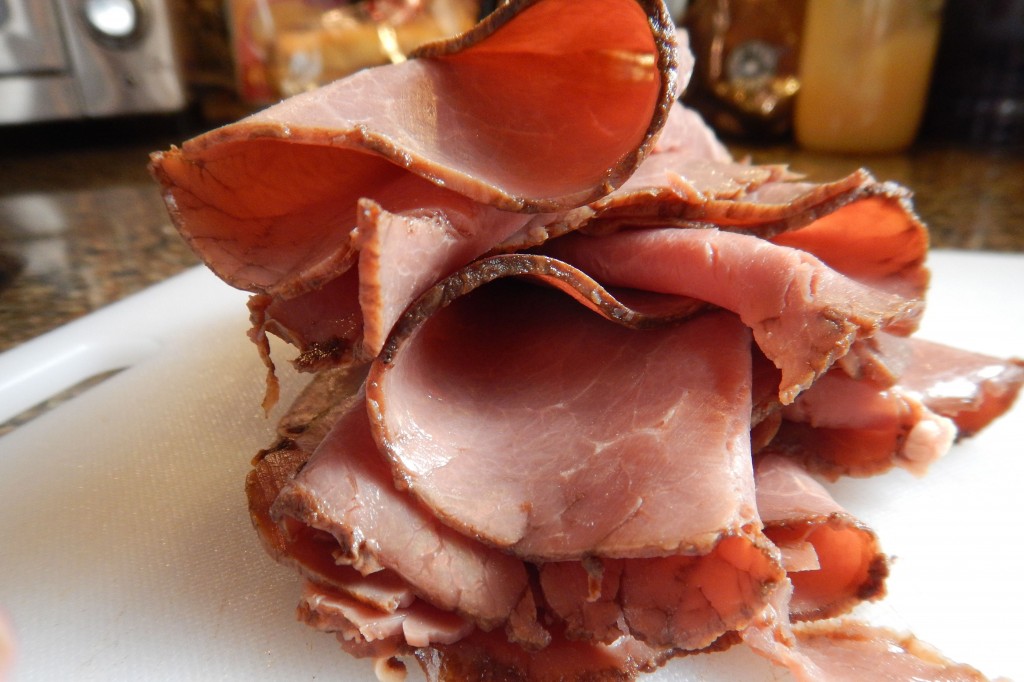 Dinner. It has become a nasty six-letter word since my days of cooking for one by the light of a microwave has progressed into cooking for a family. My two kids, thus far, like to eat – and often demand that they do so several times a day. Go figure! My husband, a pilot, is frequently on the road, leaving the daunting question, "Mama, what's for dinner?" all up to me.
So where does the dinner issue fit into my schedule, with a full-time job and a missing partner in crime? Well, I have truly had some ups and downs. I'm not sure I will ever live down the soup that had the consistency of cottage cheese; my mother (who freezes everything) still has it lurking in the bottom of her freezer, so it might come back to haunt me.
But my dinner escapades have evolved. I've ventured on and have several pins with Pinterest. While many of my trials have been tasty, there have been a few that didn't quite look like the promised picture — nor did they taste the best.
And then there's that copy of Cooking Light magazine that greets me every month with welcoming recipes tailored to the season. While they are delicious, many can be tricky to make while juggling two children under the age of 3.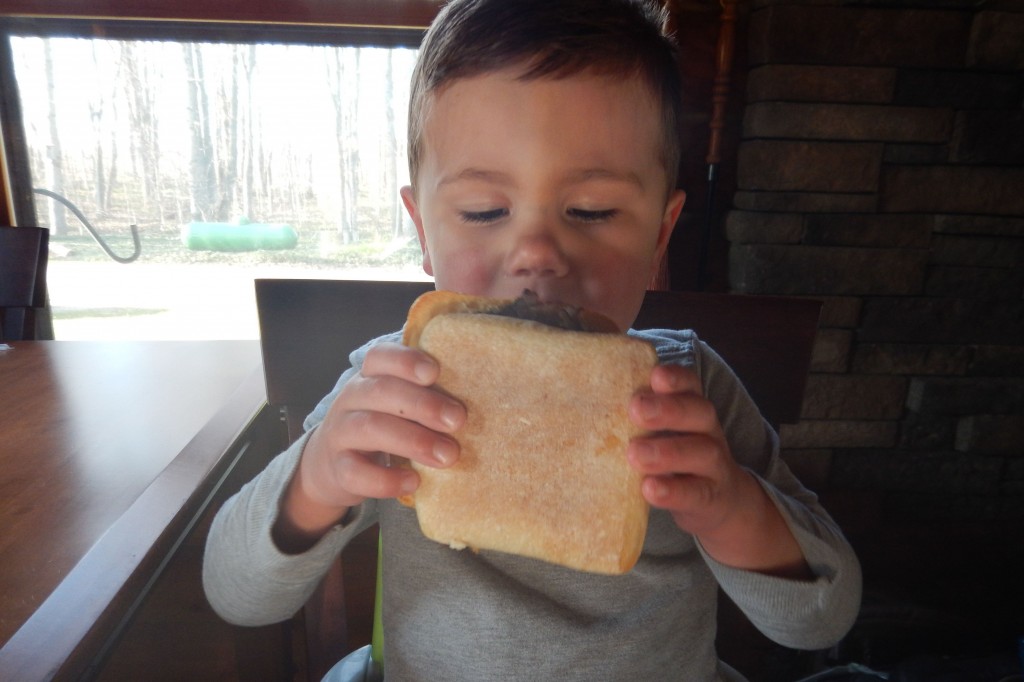 So what's a mom to do? Five-ingredient dinners, baby!
While shopping one day with said children, I came across the soup aisle and thought: Maybe I could MacGyver a meal using soup as a base…? After picking up the trail of goldfish crackers that often follows me, I noticed that there was no need to call on MacGyver just yet, as the pretty pictures on the back of the soup cans were followed by directions for delicious dinner ideas. I had tried the Pinterest and Cooking Light challenges, why not the Campbell's soup (not to mention the five-ingredient) challenge, too?
Into my basket went a can of Campbell's French Onion soup and dreams of an easy, scrumptious dinner that everyone — even a 3-year old — could enjoy. That evening, to my delight and surprise, I'd made a delectable roast beef dip sandwich meal with five ingredients in 10 minutes.
It was so lip-smacking good, I decided to make the sandwiches again for a dinner party with a few of my own tweaks. Just as they had for my kids, they disappeared quickly.
Like many recipes, this one can be tweaked to make it more gourmet, but it really is pretty damn tasty as is.
Five-Ingredient Roast Beef Sandwiches
Adapted from a Campbell's Soup Recipe

Note: The roll is key! This isn't a sandwich for a wimpy roll. Ciabatta rolls are perfect because they give you a crunch that will hold up to the salty, juicy yumminess of the dip. Also, the recipe called for one slice of cheese per sandwich, but I love cheese, so I used two. 

Finally, we like Woebler's horseradish sauce because it is made with fresh-ground horseradish but without the 5-ingredient limitation, you could make one kick-butt sauce yourself.

3/4 lb thinly shaved roast beef
1 can of Campbell's Condensed French Onion Soup
Provolone cheese slices
Horseradish sauce
Ciabatta rolls

Heat oven to 400 F.

Meanwhile, heat the soup in a 2-quart saucepan over medium-high heat to a boil. Add the beef and heat through, stirring occasionally.

Cut the ciabatta rolls in half and place them on a cookie sheet. Place in the oven until they turn a slight golden brown. (That creates your crunch factor when going in for the dip.)

Remove the ciabatta rolls from the oven and divide the meat evenly among the rolls. Top the beef with cheese. Pop the rolls back in the oven so the provolone has a chance to melt and become the glue that holds this messy delectable concoction together. (Don't be fooled, you will need a roll of paper towels to eat this bad boy.)

Slather on a good-sized dollop of the horseradish sauce and top the sandwich with the other half of the roll.

I placed the leftover juices in ramekins for dipping madness, but if you don't feel like doing any more dishes, you can skip that part.