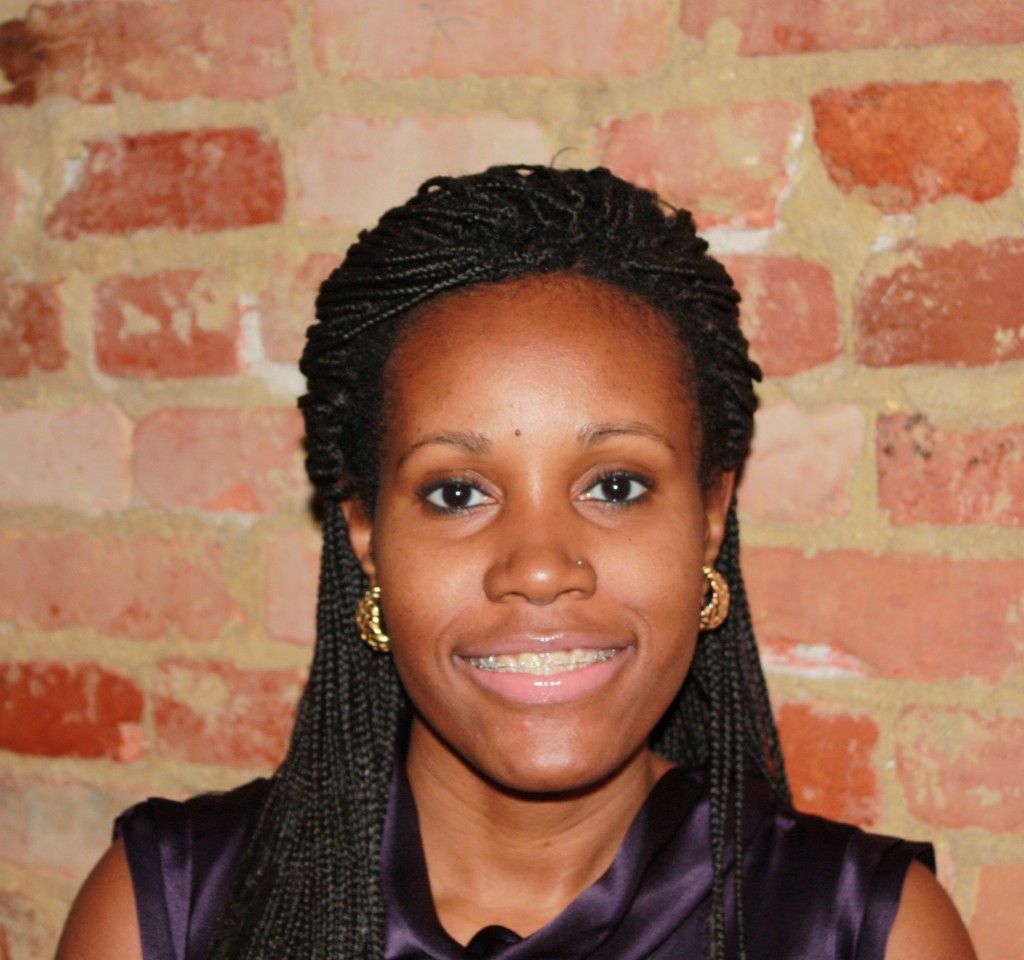 After graduating from Institute for Integrative Nutrition, the world's largest nutrition school, I set out to become the Perez Hilton of nutrition bloggers. Okay – slight exaggeration. But there is something that turned me on to this health thing: blog. So I created my own in the hope that it would do the same for others. Fast forward a handful of posts, and LifebyLarnies suffered an untimely death. Blame lack of preparation, poor planning and perfectionism gone bad.
I'm pleased to announce LifebyLarnies will be resurrected from the WordPress graveyard in February 2014 after a year-long blogging hiatus. Reflection and self-coaching before the New Year helped me overcome my writing blocks. Read on for a few simple tips on how to avoid the pitfalls that prevented me from blogging in the past.
Keep a writing schedule. Considered by many of my family and friends as a bit of a "free spirit," I used to think that detailed schedules were too confining. That laissez-faire attitude worked for me in college when life was more structured. However, as an adult, I've found that – too often – things don't get done if you fail to plan. I'm most productive when I map out my week. So I've taken to using my Google Calendar as more than a tool to remind me of meetings, coaching sessions, appointments and deadlines. I also use it to carve out time just for writing. Create a ritual that works for you (grab a mug of tea, crank up the tunes – whatever it takes to get you in "the zone." ) Unplug and write. Commit to making the most of the time that you've blocked off.
Take care of you. Writing is challenging enough. But when you haven't said more than "hi" and "bye" to your partner in two weeks, or walked further than the distance to and from your car, or caffeine has become one of your major food groups – writing becomes that much harder. Set aside time for the things that keep you sane, but can get lost in the shuffle: exercise class with your buddies, gratitude journaling, quality time with loved ones or a long soak in an Epsom salt bath. Self-care is key to performing at a high level.
Make friends with your camera. There's a lot of variety when it comes to blogs, but one thing almost all of my favorites have in common is fantastic photography. This year, I've pledged to venture beyond the "automatic" setting on my DSLR camera by taking a photography class. For readers in the DMV (that's Washington, D.C., Maryland and Virginia for you folks outside this area), check out Smithsonian Resident Associates. They provide relatively affordable arts classes that get great reviews. For those in other areas, check out your local community college, recreation or community centers. Even social coupon sites like Living Social and Groupon offer courses from time to time. For an ultra-affordable option, check out this iPhone/iPad app for simple, effective tutorials.
Remember: It's not that serious. This last point is especially important for my fellow perfectionists. I cannot tell you how many blog posts I started, then abandoned, because I didn't think that they were good enough. Don't let an obsession with crafting the "perfect post" prevent you from posting anything at all!
As I relaunch my adventure in blogging, I hope these tips will inspire you to do the same. Ultimately, blogging is about sharing your passion with others, creating community, self-expression and exploring your creativity. Inevitably, you're going to make mistakes … it's all part of the learning curve. So go ahead – experiment – and above all, enjoy the journey!
Starting Feb. 1, check out LifebyLarnies.com for bi-weekly doses of all things nutrition, yoga and personal development. And if you ever want to write for We The Eaters, I'm told all you have to do is ask. Send your Founding Eaters an email at wetheeaters@gmail.com.
I leave you with a favorite recipe from my health coaching practice. I look forward to connecting with you soon.
Coco-Cacao Macaroons

Inspired by "Thyroid-Booting Macaroons," a recipe by celebrity nutritionist Kimberly Snyder.

3 1/2 cups unsweetened coconut flake
1 1/3 cups raw, organic cacao
1/2 cup unrefined coconut oil (in liquid form)
1/2 cup organic raw honey (local preferred)
1 tablespoon vanilla extract
1/2 teaspoon Celtic sea salt

Combine all ingredients into a large bowl and mix well. For those who prefer a smoother, less-chunky texture, place the mixture in a blender or a food processor to lightly chop or blend ingredients (use low setting).

Grab a small handful of the mixture and, using your hands, shape into small balls. Line a cookie sheet with wax paper and place them in the freezer for several hours or overnight.
Want further inspiration? Here are some blogs recommended by Larnies:
And on Instagram (where you can now follow We The Eaters!):